Friendship, Mystery, Kilig: Catch These 5 New Asian Series Worth Bingeing In July
New month, new shows to look forward to!
Unless you've been living under a rock, you'd have binge-watched an Asian show (or two) on your favorite streaming platform by now. Because, let's be honest, you are definitely missing out if you haven't gotten your K-Drama and C-Drama fix!
As we enter a new month, one of the leading video streaming platforms (and home to thousands of Asian dramas), iQiYi, is releasing brand new titles you're sure to love! If you're looking for new shows to binge, check out this list!
Crush
Starring: Evan Lin and Wan Peng
Sang Wu Yan (Wan Peng) is a college senior whose dream is to become a broadcaster. She works as an assistant at a radio station, and is a big fan of a mysterious songwriter "Yi Jin". She meets the elusive Su Nian Qin (Evan Lin), and discovers that he is visually impaired. As they get closer, Wu Yan finds out that Nian Qin is actually the talented songwriter "Yi Jin".
It wasn't long until the two fell in love with each other, but like most romantic stories, they needed to fall apart to fall back together.
Three years later, Wu Yan and Nian Qin meet again.
If you're looking for an excuse to feel kilig, Crush is definitely a great choice! It proves that love is indeed sweeter the second time around.
Crossroad Bistro
Starring: Lan Ying Ying, Jin Chen, Chuai Ni, Drolma Suijin, and Wang Luodan
Crossroad Bistro is a heartwarming story of five women, with different personalities and struggles in their careers, who find comfort in one another after establishing their own restaurant together.
Their story proves that life is full of uncertainties. We might experience setbacks that will make us feel like there's no hope, but as long as there is genuine friendship in our lives, nothing is impossible.
Lover or Stranger
Starring: Victoria Song and Oho Ou
After a tragic accident that caused violinist Luo Qian Yi (Victoria Song) to lose her memory, she is overwhelmed by her mysterious fiancé and a wedding to plan for. Amidst the confusion and secrets, however, Qian Yi does everything she can to find herself again.
If you love mystery and juicy controversies, Lover or Stranger will keep you on the edge of your seat!
A Love Never Lost
Starring: Li Xian, Jessie Li, Wei Da Xun, Zhou You, Zhu Ya Wen, and Wang Zhen
A Love Never Lost centers on three progressives who went to study at a non-commissioned officer's school in Japan, and two revolutionary exiles they meet on a cruise ship. Their entangled fates fought bloody battles, overthrew the old order that devastated their country, and became an avenue to revitalize China and rejuvenate the nation.
This historical drama, set during the Qing Dynasty, illustrates how the youth has the ability to save a nation.
Cite Action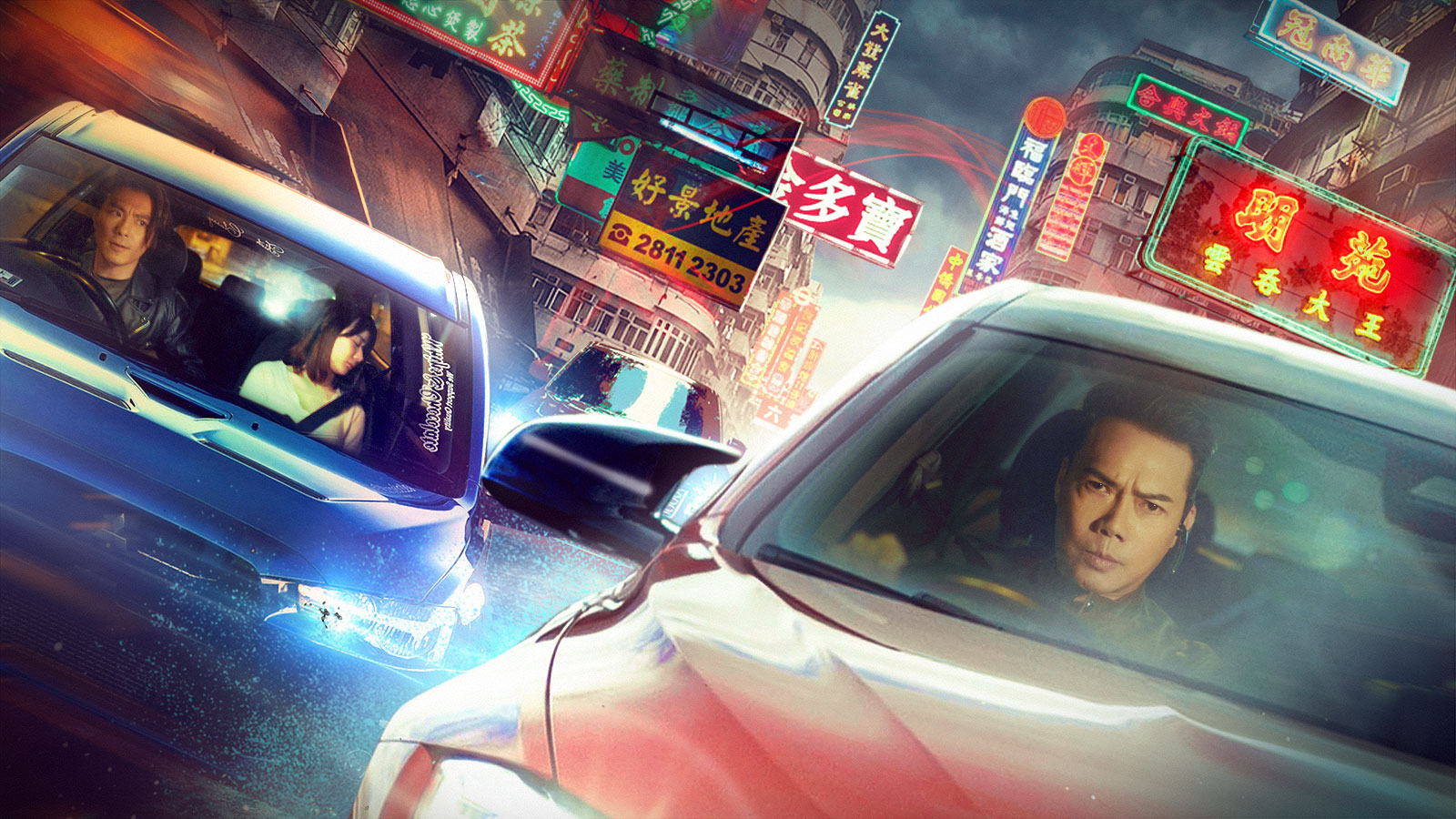 Starring: Michael Tse
Hong Kong has always been known as one of Asia's safest cities. However, it is now faced with an increasing number of racing clans that are causing trouble.
With zero tolerance towards these racing clans, selected elite individuals from the Ministry of Transportation form an "anti-speeding" team, headed by Cheng Zhifei, to investigate. In the process, a black market racing organization led by Jiang Xiaohai surfaces.
Visit iQiyi to discover more Asian shows!