Look: 8 New Asian Dramas You'll Fall For In 2021
Get ready to swoon from May to September this year!
If you love Asian series, you're definitely not running out of things to watch in 2021. iQiYi, one of the largest video streaming sites in the world, just launched its "Love On" campaign which will progressively release new shows starting the 20th of May until September 2021. This is its second content collection, following the success of its "Lights On" collection which featured a catalog of thriller and crime dramas, including the critically acclaimed iQiYi original, "The Bad Kids."
If you're not a fan of gripping and suspenseful shows, and would rather watch kilig moments of your favorite Asian stars, celebrate love with 8 new iQiYi original dramas, now streaming!
Moonlight

This C-Drama, starring Esther Yu and Ryan Ding, centers on a woman named Chu Li (Esther Yu), who successfully enters her dream company, rising to become an editor in a publishing house. While navigating throughthe cutthroat industry, she meets Zhou Chuan (Ryan Ding), a renowned author who is the complete opposite of Chu Li. However, a revelation completely changes their lives.
Make A Wish

Yu Chi Yan, played by Chinese actor Ren You Lun, is a Buddhist youth in this drama. He believes in "always taking the path of least resistance", which brings him into saving a white cat, which turned out to be a spirit that exists in the parallel world.
The spirit takes on a human form through Xiao Xiu (Ge Xin Yi), who seeks Chi Yan to repay him for his kindness before she returns to her planet. But as with all good stories, the universe had other plans.
Sweet Teeth
Now, who doesn't want a classic love triangle?
Their story started pretty simple: 28-year-old Zeng Li (Wu Xuan Yi) gets her teeth straightened by her dentist Ai Jing Chu (Bi Wen Jun). This seemingly mundane experience brought them closer, and was the beginning of their love story.
But things aren't supposed to be that easy, especially not in romance shows!
Just as the two were about to confess their feelings for each other, Zeng Li's first love goes back to China and shakes up their relationship. You know what they say, first love never dies.
Forever and Ever

Be on a romantic roller coaster ride by following Shi Yi (Bai Lu) and Zhou Sheng Chen's (Ren Jia Lun) story.
Shi Yi, one of the best voice actors in China, meets chemistry professor Zhou Sheng Chen and instantly feels a connection. Just as Sheng Chen was supposed to take over the family business, he proposes to Shi Yi and they run the business together. Not long after they begin their new life together, Shi Yi gets into an accident.
Get ready to cry, laugh, and love with this new Chinese drama!
The Day of Becoming You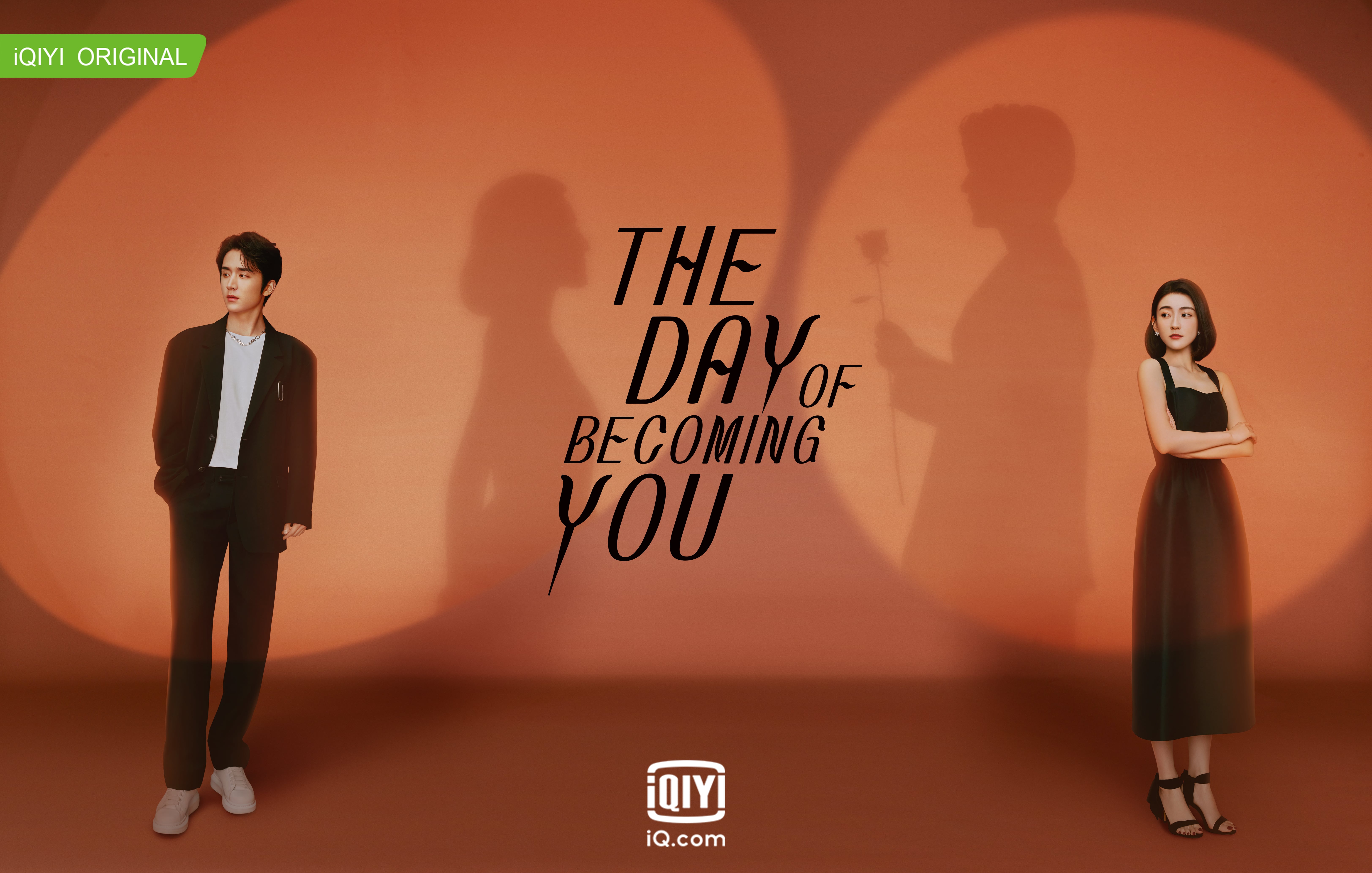 Those who love the K-Pop and C-Pop music industry will surely relate to this iQiYi original!
Jiang Yi (Steven Zhang), the leader of a popular idol group, is often described as cold and stoic. However, what he doesn't show the world is that he is an otaku at heart! Entertainment reporter Yu Sheng Sheng (Liang Jie) comes in and is entangled in an accident with Jiang Yi.
Because of the accident, the two swap identities, which forces them to navigate a life so different from their own. They learn to rely on each other, and eventually, they learn to fall in love.
Love Under The Full Moon
In a supernatural universe, a super moon causes Lei Chuxia (Yukee Chen) to lose her memory and transport to the world inside Xu Xiaodong's (Zheng Ye Cheng) phone. Xiaodong manages to get her out, but they realize that Chuxia can only move when Xiaodong is near.
Also wanting to get rid of unwanted company, Xiaodong helps Chuxia regain her memory and identity, and meets her fiancé We Xuanhe in the process.
First Love Again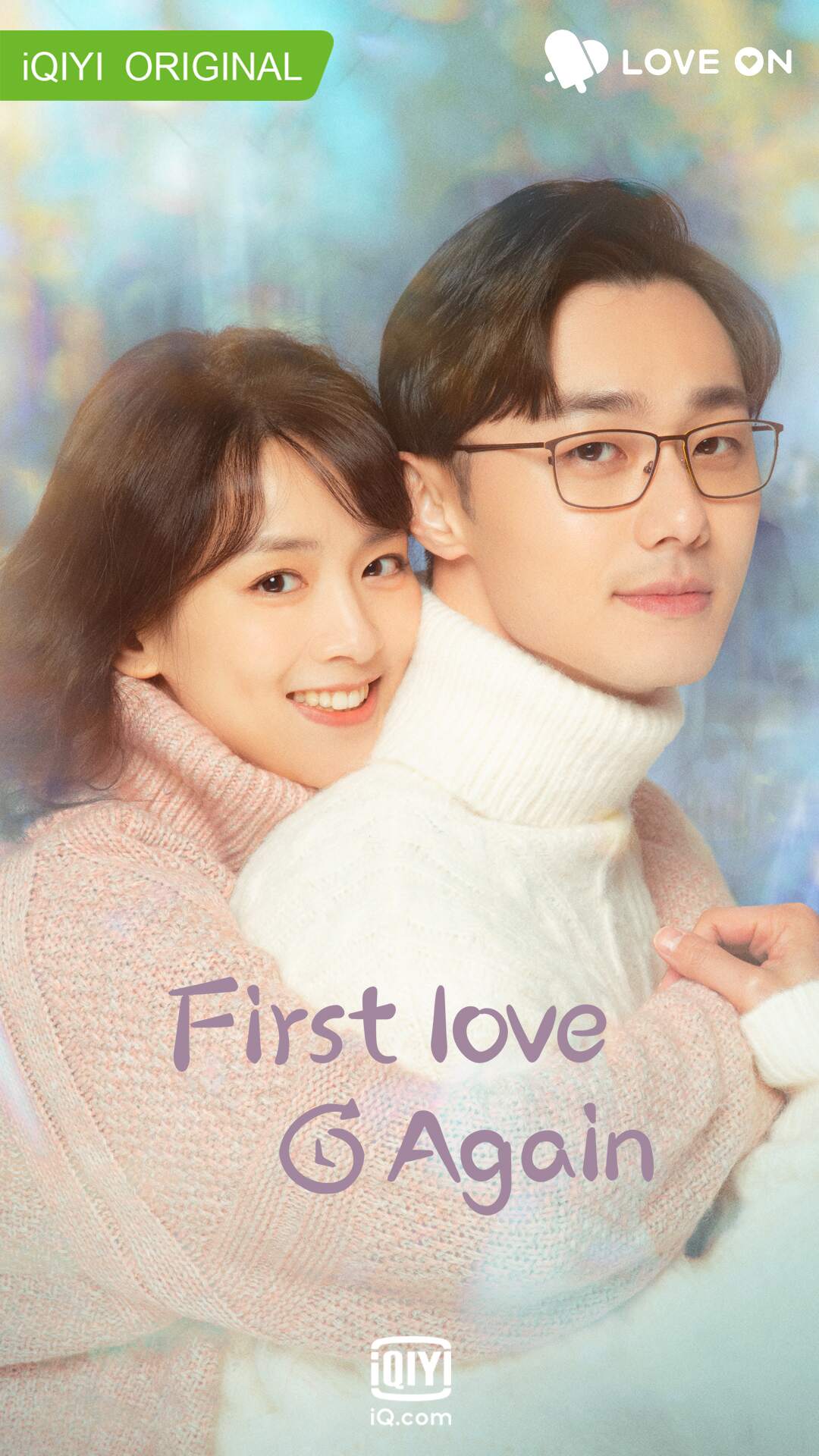 This Chinese drama tells the story of a cold and unapproachable student Ye You Ning (played by Patrick Shih), and Xia Wen Si (Amy Chen), who has a completely opposite personality.
They meet in a parallel time and space, where You Ning of the present connects with Wen Xi from the year 2006. This leads to the beginning of a romance, a chance to relive the past, and the chance to experience what it's like to have your first love.
My Roommate Is A Gumiho

The first iQiYi Korean original will be available in the "Love On" collection too!
The story revolves around a 999-year-old nine-tailed fox a.k.a. a Gumiho, Shin Woo Yeo (Jang Ki-Yong), who has been collecting human energy in a marble for centuries so he can attain a human form. However, university student Lee Dam (Lee Hye-ri) accidentally swallows his marble!
This turn of events will not only endanger her life, but will also affect Woo Yeo's chances of becoming human. In an attempt to figure out a solution, Woo Yeo proposes for the two to live together. Of course, in between the magic and spells, sparks of romance fly up in the air.
Catch all of these shows on iQiYi's website, or download their mobile app for Apple and Android devices.